Video preview:
This provocative DVD goes behind-the-scenes as more than forty Australian professional footballers pose nude for a charity calendar.
The nude rugby player charity calendar is an annual tradition in Australia, but this is the first time a video crew has recorded the production.
The Gods of Football DVD follows these Hollywood-handsome players to beautiful Australian locations for their male model makeovers and photo shoots.
Because the calendar and DVD raise funds and awareness for a breast cancer charity, these Aussie sports stars mustered the courage and accepted the challenge to get "naked for a cause" and create some of the hottest and sexiest images ever captured on film!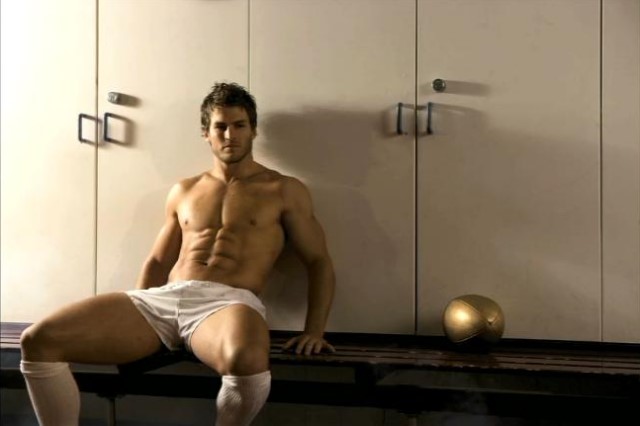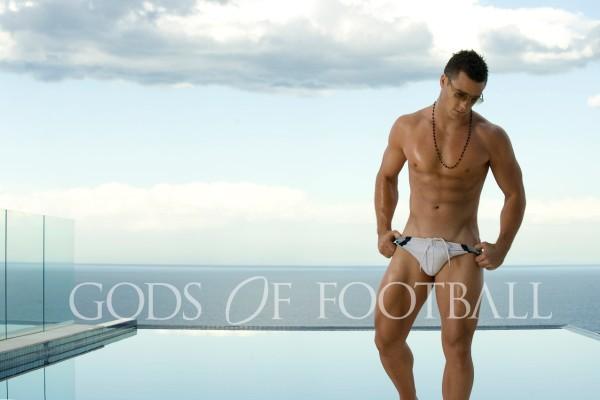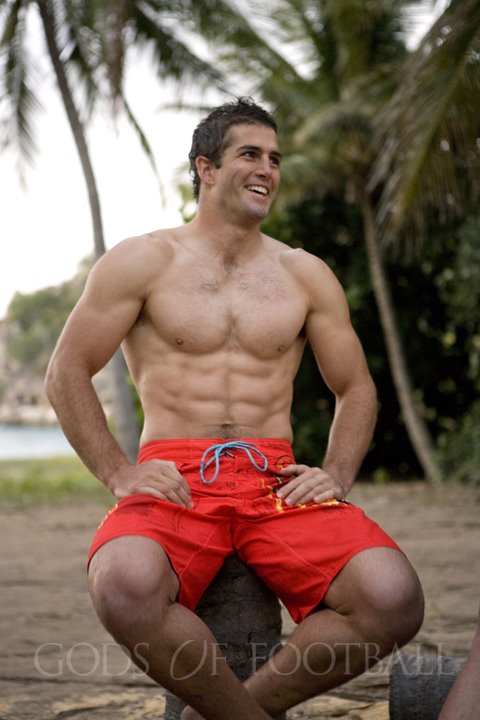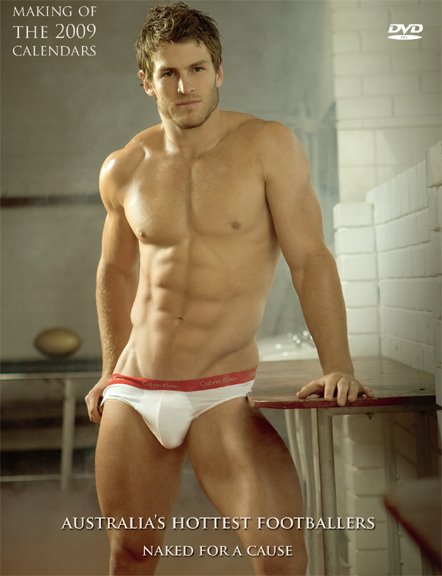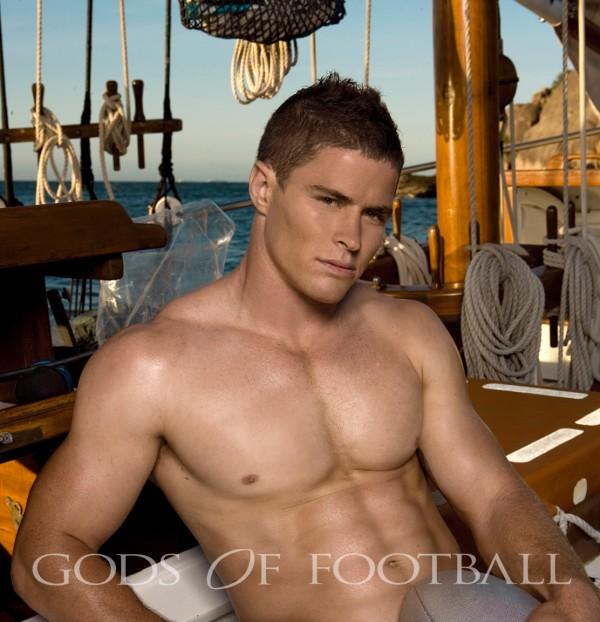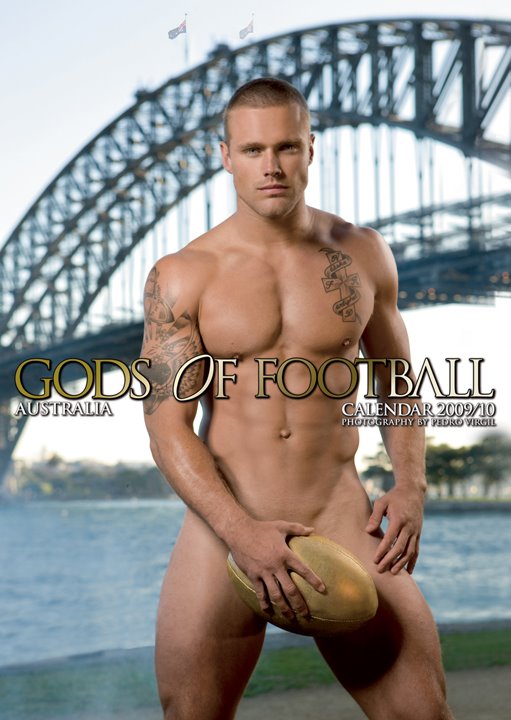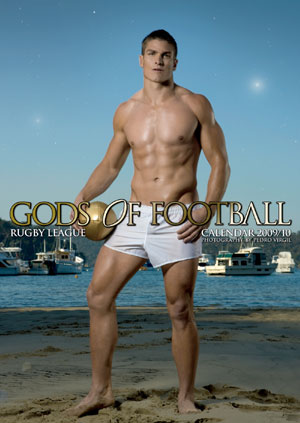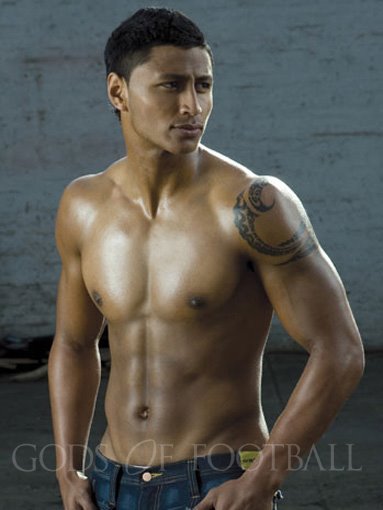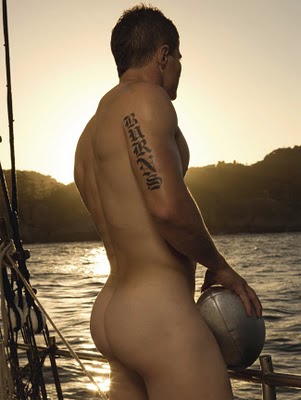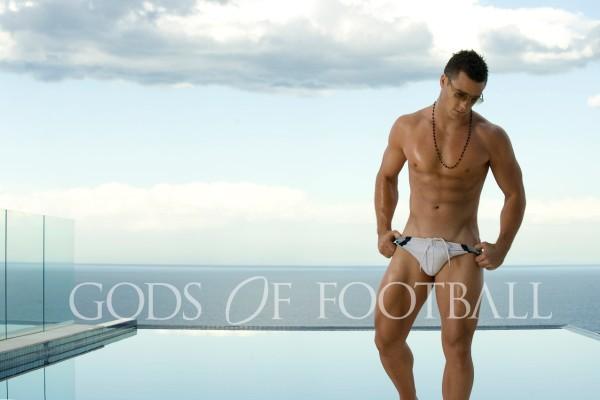 See also:
Top 10 gay photo books to have!