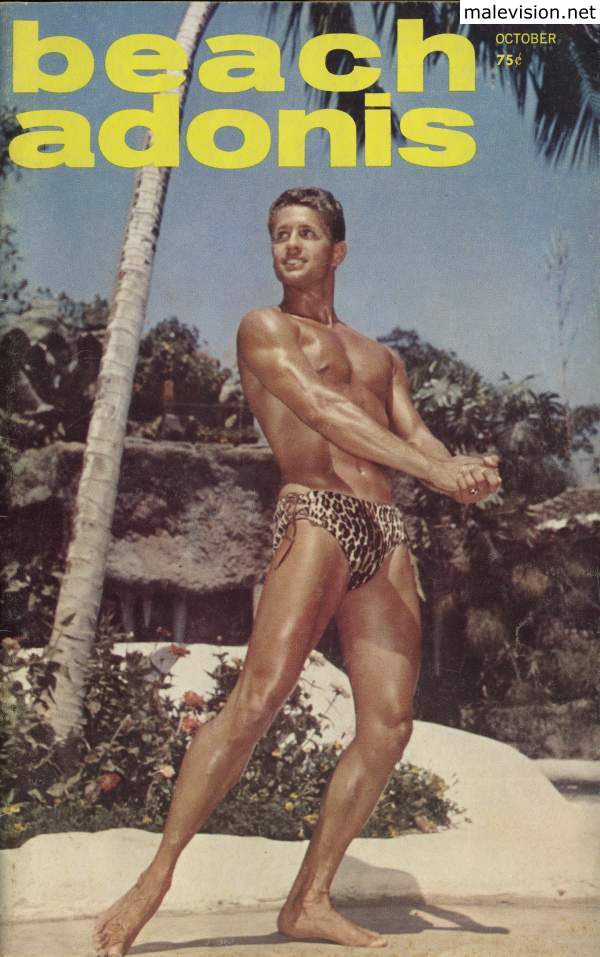 Our first Adonis of the month Mike Starr who was discovered by Troy Saxon at Kansas City's Starlight Theater… the youngest dancer in the ensemble. A top-ranked bowler, Mike has six tourney titles to his credit.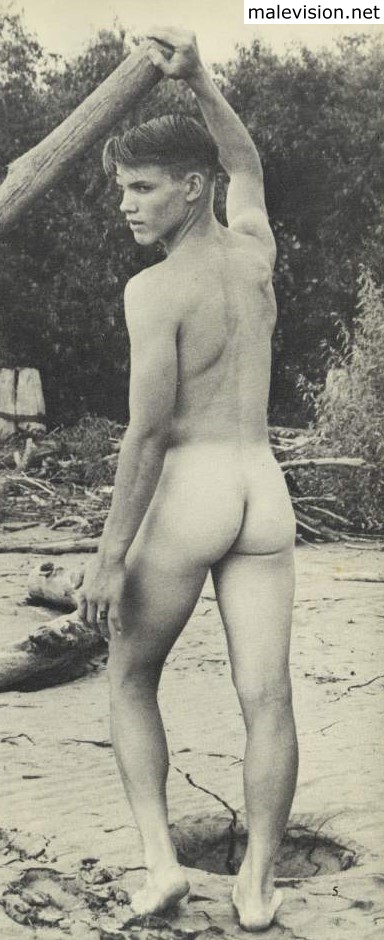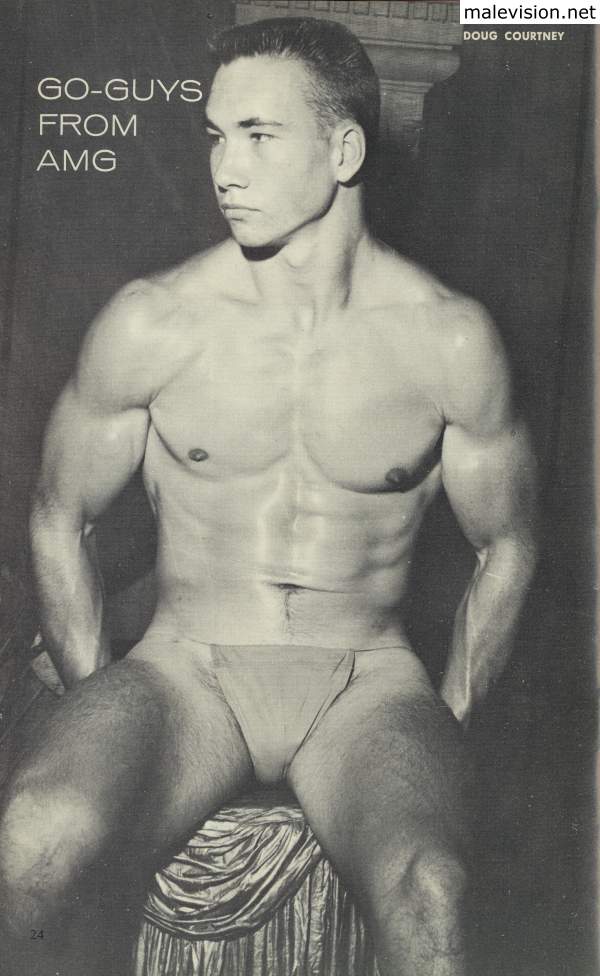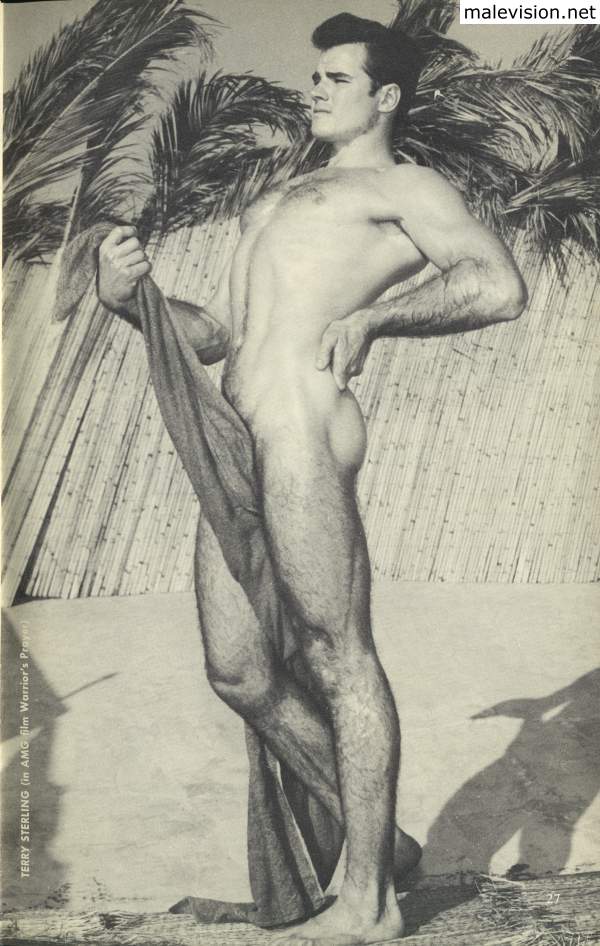 Blond Bombers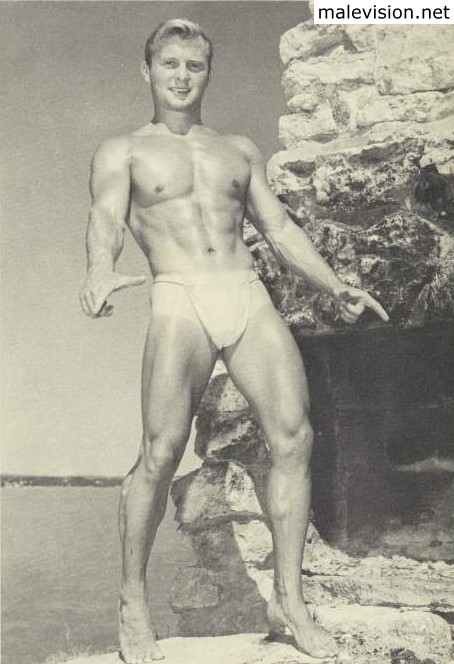 Southern California has the world's greatest collection of handsome bodybuilders, and Bruce chooses to photograph only the choicest blond ones. His most famous model is David Zurborg, yet nearly as popular is sunny young Jerry Roquemore of physique contest fame. But coming up fast is Bruce's newest model, Wayne Byrd. You'll like 'em!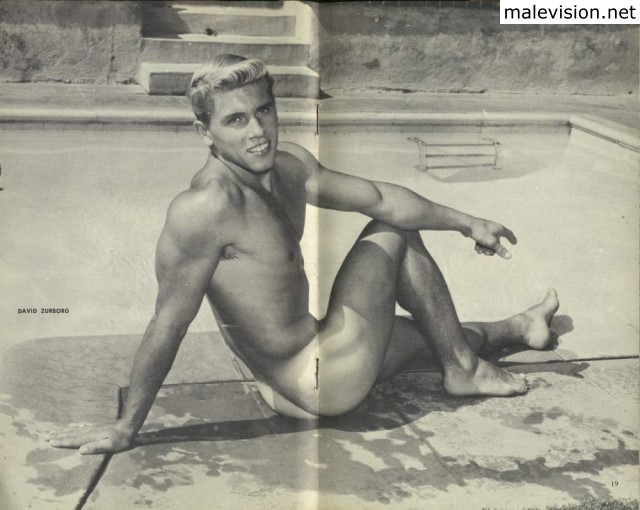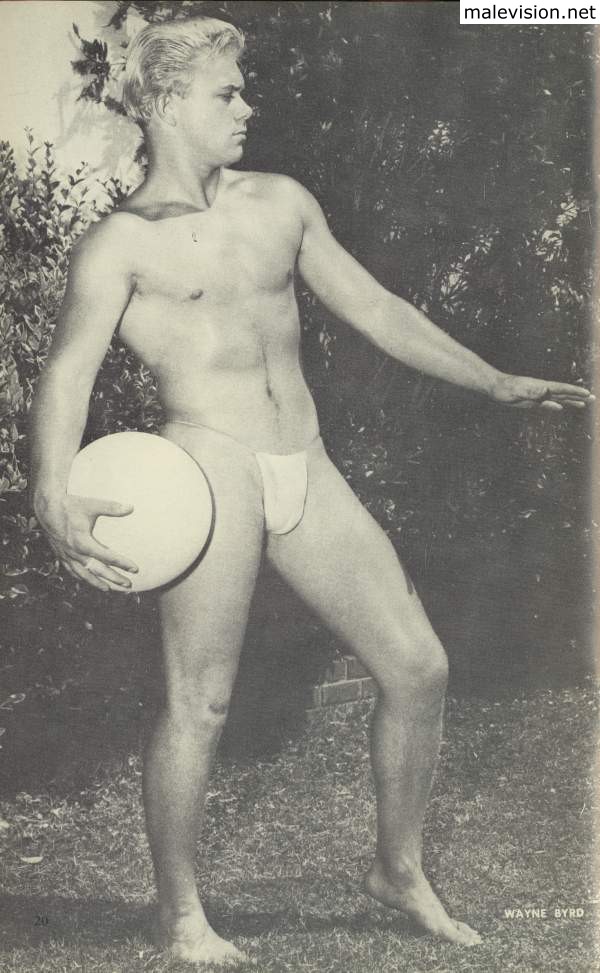 You will find it hard to believe a bodybuilder with all Tommy Pollack's equipment could be but fifteen years old! Yet it's true. He is one of those extraordinarily healthy and muscular Midwesterners who will probably go through life with never a cold or a missing tooth. Just looking at him makes you feel better! Tommy is a Troy Saxon discovery.